a research consortium dedicated to sustainable aviation
ISA relies on leading interdisciplinary teams formed around projects targeting a particular aspect of the sectoral transformation of aviation.
Bringing together a leading research network in the heart of a major university city and aviation center, the Institute for Sustainable Aviation is a consortium of academic forces, established in November 2021, to address the current crisis in aviation and the need for scientific input on pathways to a sustainable future.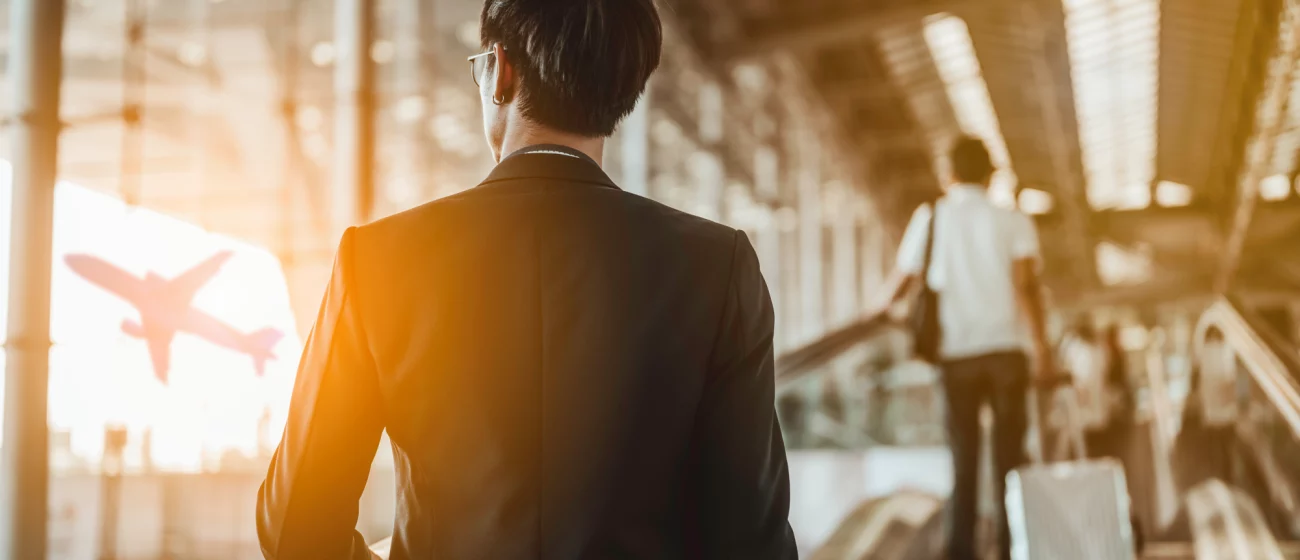 The Institute for Sustainable Aviation holds and stimulates a comprehensive and well-balanced disciplinary mix that aims to produce knowledge on and inform decisions about the evolution of representations and uses, sustainability measures and standards, legal or regulatory levers, and socioeconomic responses, along the realizable sector's technical decarbonization trajectory.
At the heart of the regional aeronautical metropolis, the Institute for Sustainable Aviation (ISA) aims to address the issue of aviation sustainability by implementing interdisciplinary research at the interface of social sciences and humanities, financial and industrial economics, aerospace engineering and flight operations, transport and environmental laws and regulations, energetics and atmospheric physics.
The Institute for Sustainable Aviation is a collaborative research structure, placed under the governance of eight Toulouse-based institutions (ISAE-SUPAERO, TSE, UT1C, ENAC, TBS, Météo-France, CERFACS and UT2J). Its agreement specifies the missions and operating principles of the three governance bodies of this structure: a board of directors, a steering committee and a scientific committee.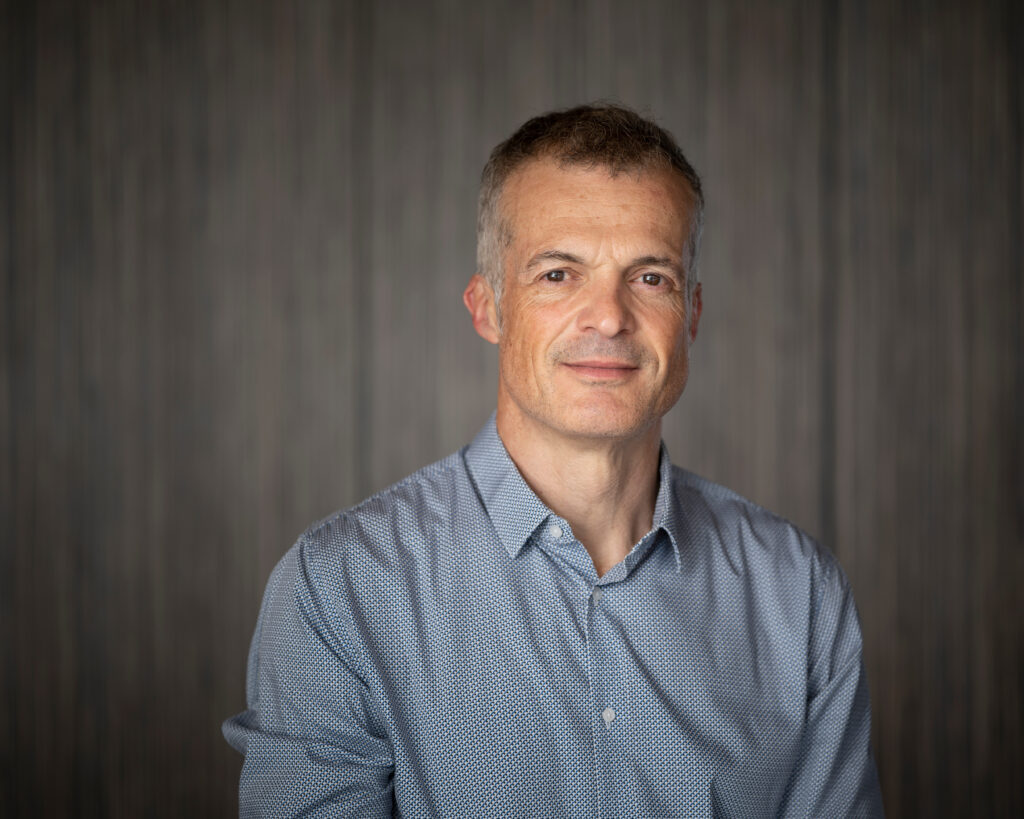 Director of the Institute for Sustainable Aviation
Holds a PhD in fluid mechanics and has been a full professor in fluid mechanics since 2002. His research interests include turbulence and mixing, with applications to wake vortices and computational fluid dynamics. As Director of ISA, he is committed to fostering interdisciplinarity and has expanded his own scientific field to include all components of aerospace engineering, with a particular interest in low-emission aircraft design and holistic systems design.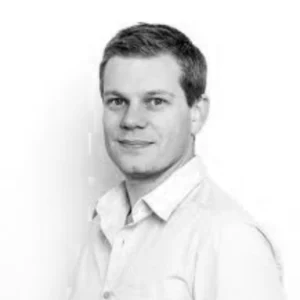 Finance professor at TBS Education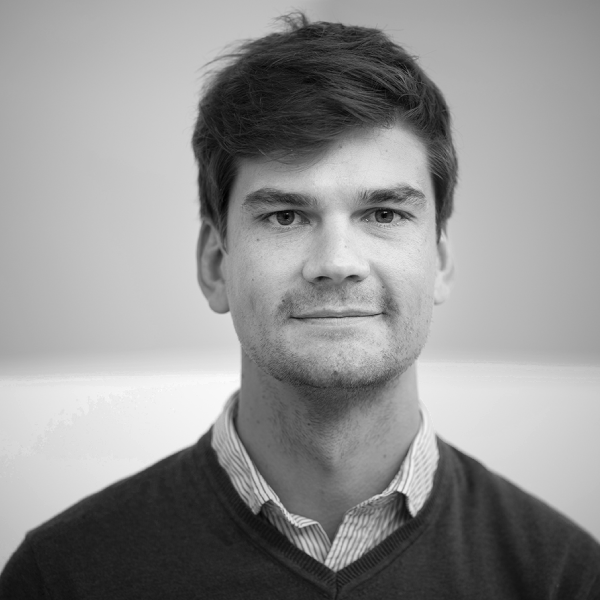 Scientist at ISAE- SUPAERO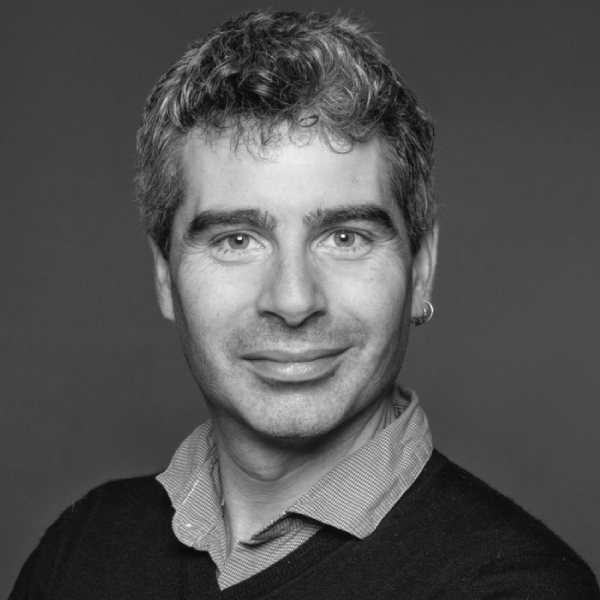 Professor of Aerodynamics at ISAE-SUPAERO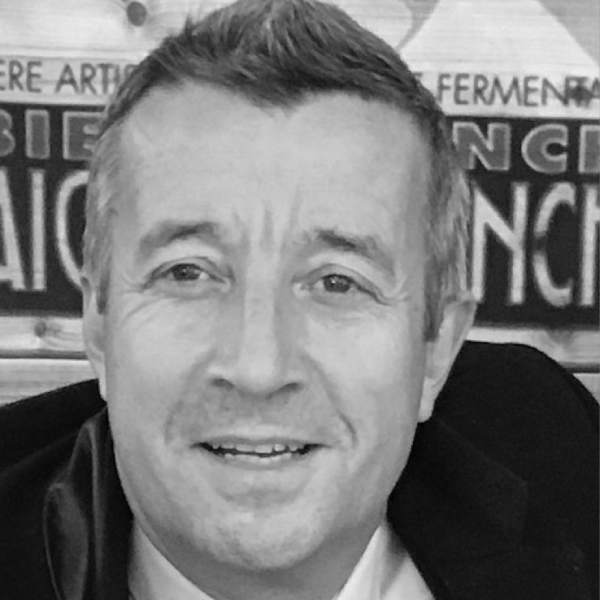 Head of International Aviation Law LL.M at UT1C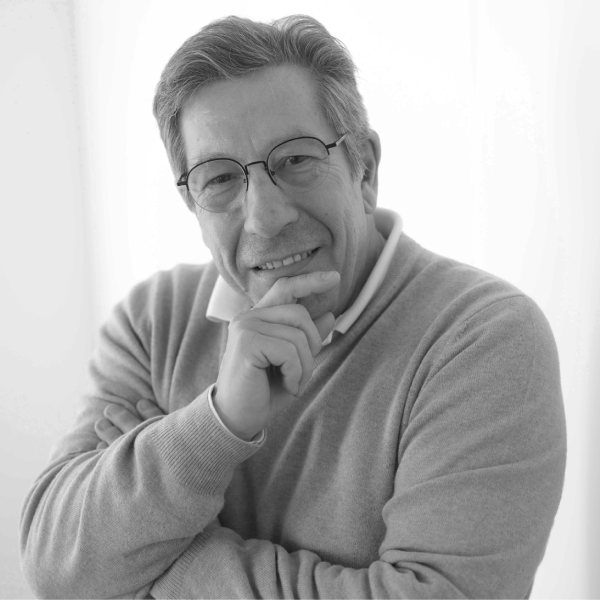 Professor of Economics at TSE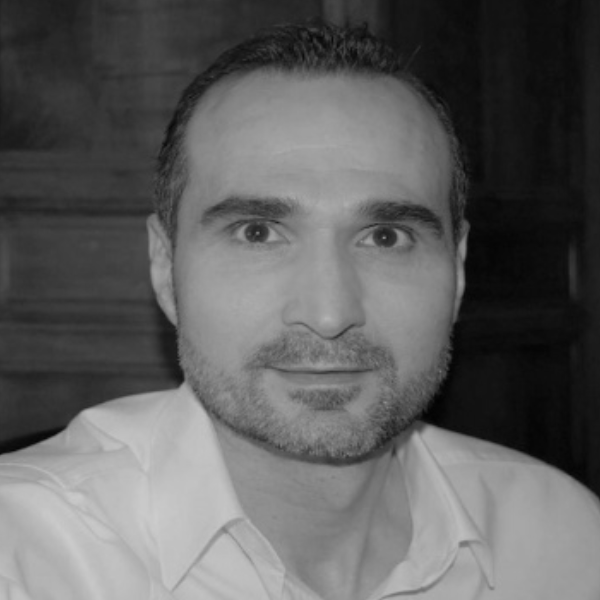 Researcher in fluid mechanics at CERFACS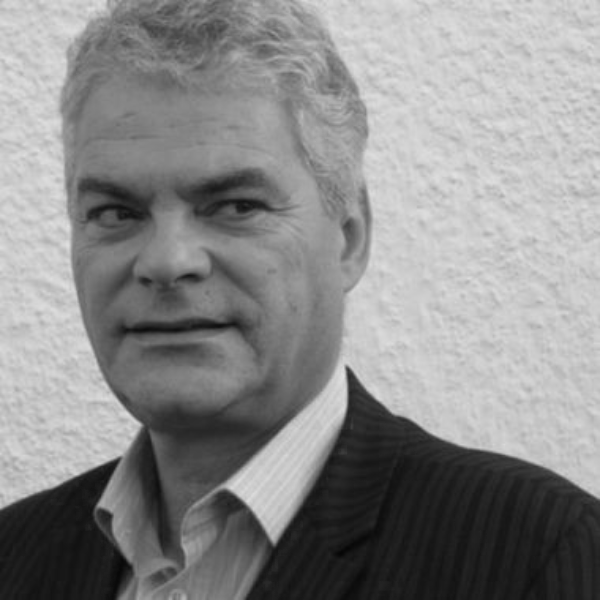 Professor of management sciences at UT2J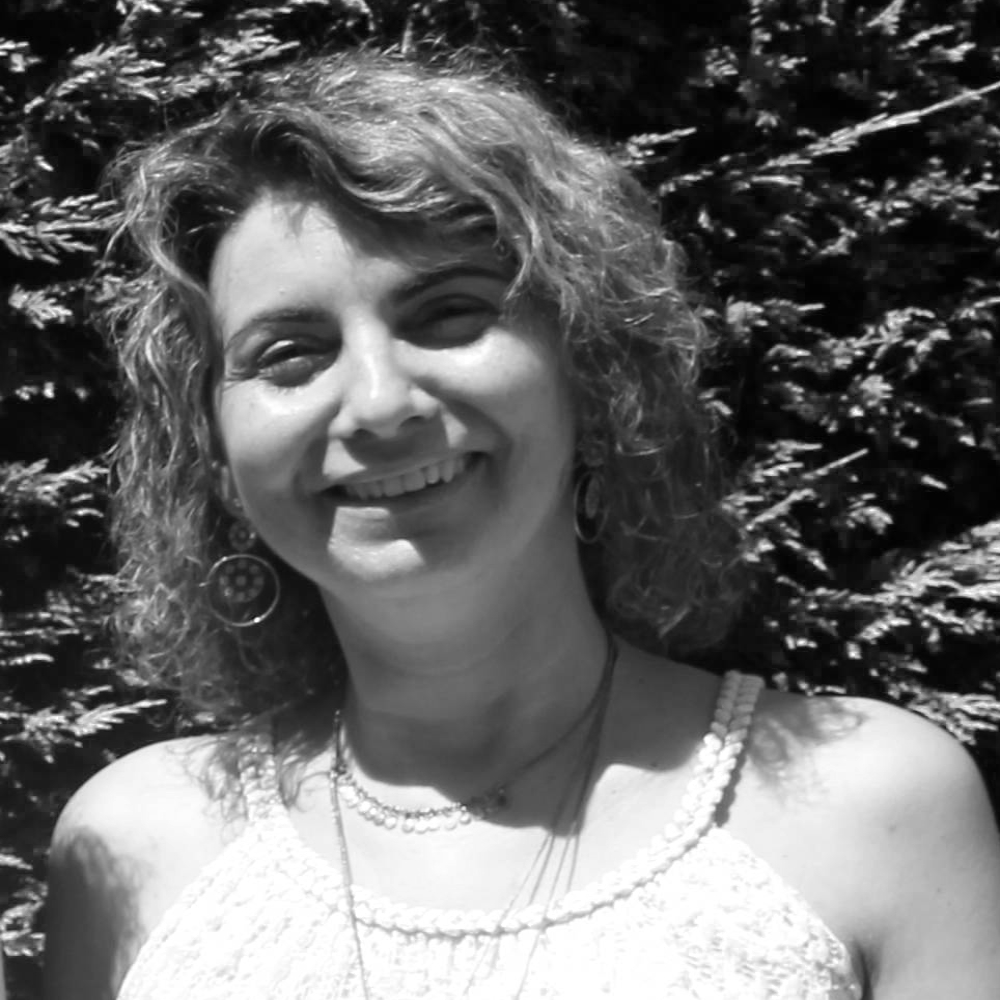 Director of the Sustainable Air Transport Research Program at ENAC
Professor of Economics at ENAC,
Associate Researcher at TSE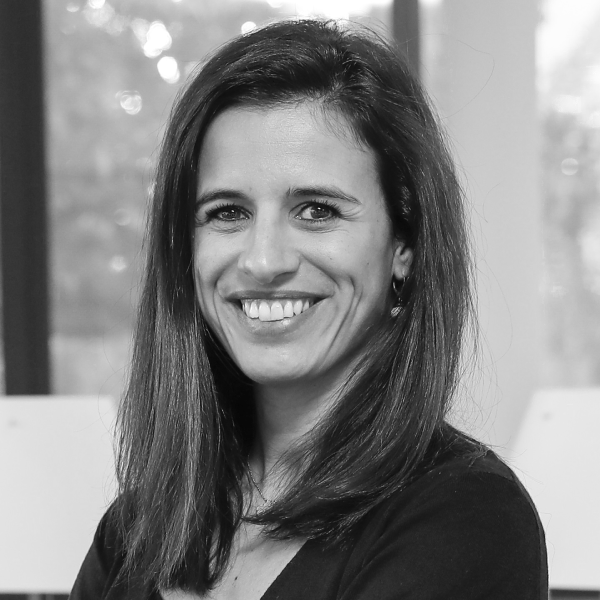 Professor of Economics at TBS Education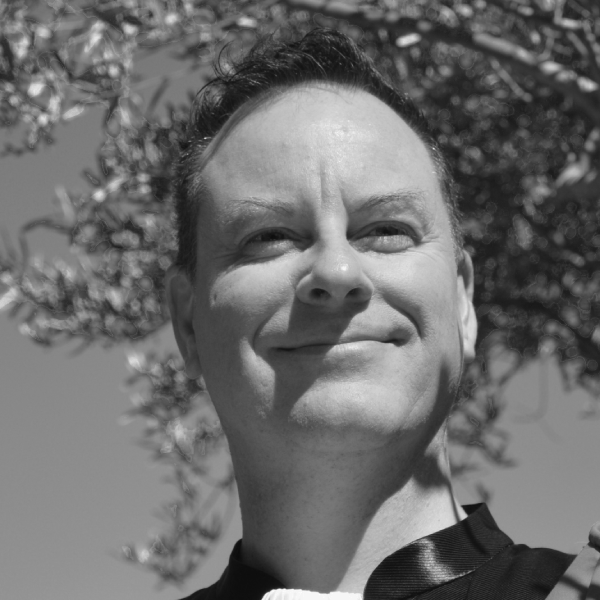 Professor of Environmental Law at UT1C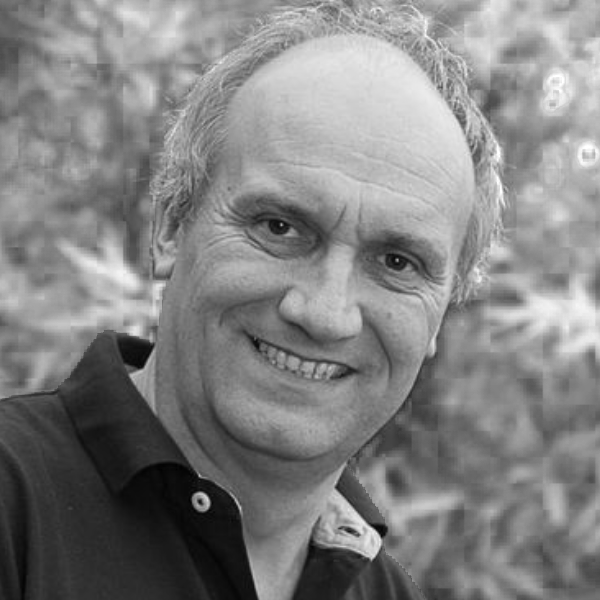 Professor in Aeronautical History at UT2J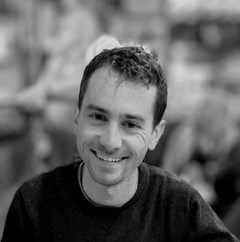 Postdoctoral researcher in climate and global change modeling at CERFACS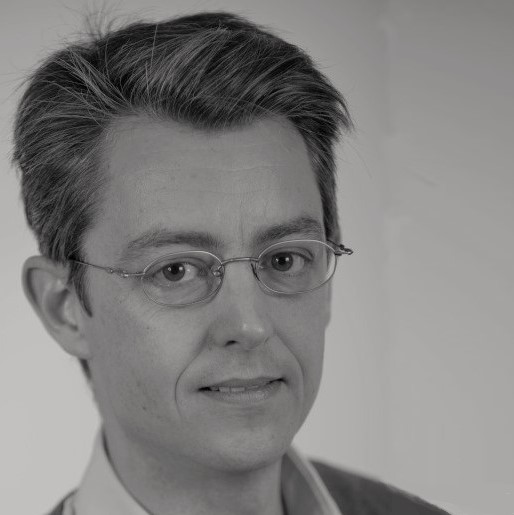 Research Director at METEO-FRANCE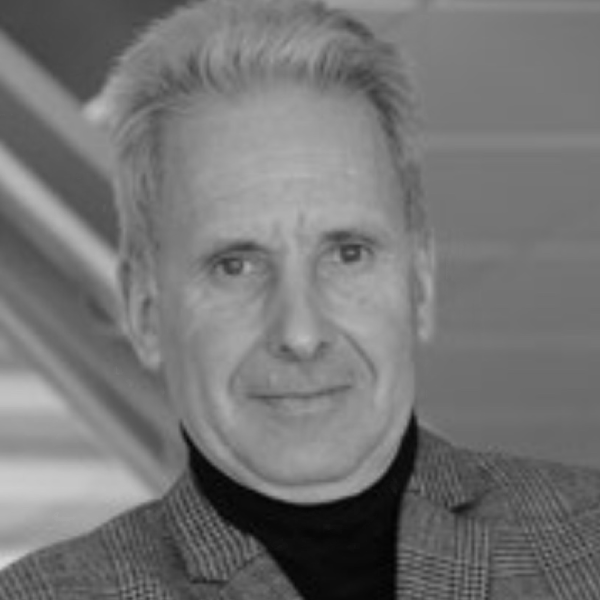 Research Director at ENAC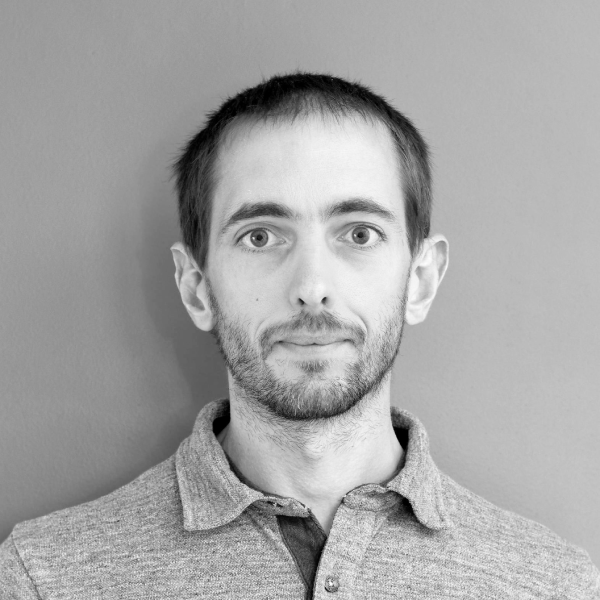 Research scientist, cloud and physics expert at CNRM
We are very pleased to pay tribute to our sponsors. Their support is essential and ISA's research activity flourishes thanks to them. Would you like to contribute like them to the development of this research for the common good and the sustainability of air mobility?
The Occitanie region wants to bring together first rank university developments and to share the university know-how developed over the last twenty years with the industrial world. Carole Delga, President of the Occitanie region
View website
Sopra Steria is a tech leader in the aerospace industry convinced that digital technology plays a key role in accelerating decarbonised aviation. Thanks to the "Aeroline Zero Emission" programme, our teams collaborate with academics and research institutes such as ISA for performing multidisciplinary assessments of prospective scenarios for air transport.
View website